Inzetten van communicatie voor een proactieve veiligheidscultuur
Hoe zet je communicatie in om een proactieve veiligheidscultuur te creëren
Een veilige en gezonde werkomgeving is belangrijk voor zowel werknemers als organisaties. Om dit te bereiken én te behouden is het van belang dat er proactief met deze thema's wordt omgegaan. Bij de Safety Culture Ladder draait alles om het creëren van een proactieve veiligheidscultuur in de gehele organisatie.
Maar hoe bereik je de gehele organisatie en nog uitdagender: hoe krijg je de hele organisatie mee? Ralph de Brouwer benoemde het in voorgaande webinars al vaker: communicatie is een van de belangrijkste succesfactoren.
Tijdens dit webinar op 27 maart gaan we inhoudelijk in op het onderwerp communicatie  en het belang hiervan.
De thema's die we behandelen tijdens het webinar zijn:
Wat is het doel van communicatie?
Welke eisen over communicatie staan er beschreven in de SCL en VCA?
Wat communiceer je wel? En wat vooral niet?
Wat zijn de juiste communicatiemiddelen om in te zetten?
Wil jij een cultuur creëren waarin de hele organisatie proactief omgaat met veiligheid en gezondheid, kan jouw communicatie een upgrade gebruiken of loop je er tegenaan dat je niet de gehele organisatie bereikt of meekrijgt? Dan wil je dit webinar niet missen!
Schrijf je gratis in!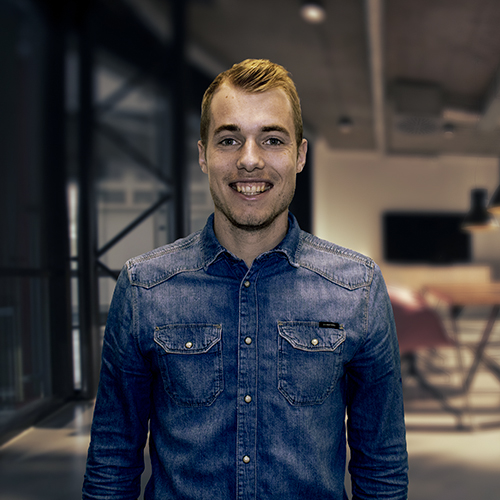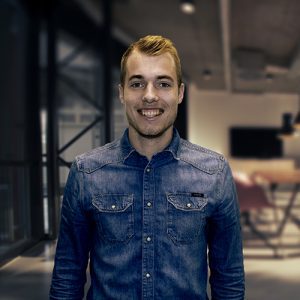 Datum: 27 maart 2023
Tijd: 14:00
Host: Ralph de Brouwer